Commercial Painting and Resurfacing Projects
Apartments. Restaurants. Churches. Hotels. Medical Facilities. And More!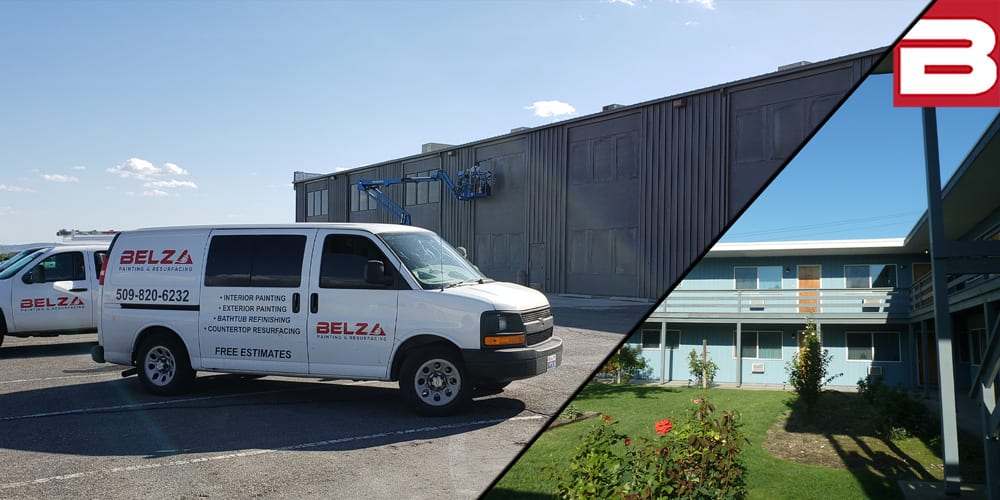 Large commercial painting and resurfacing projects require coordination between the client and the contractor performing the work. Communication is just one of many areas in which we excel. We also offer progressive payment options for larger commercial projects.
Below are our featured commercial projects, and be sure to check out our client reviews!
Our Featured Commercial Projects