Residential Painting and Resurfacing Projects
Interiors. Exteriors. Cabinets. Decks. Stairs. Sinks. Bathtubs. And More!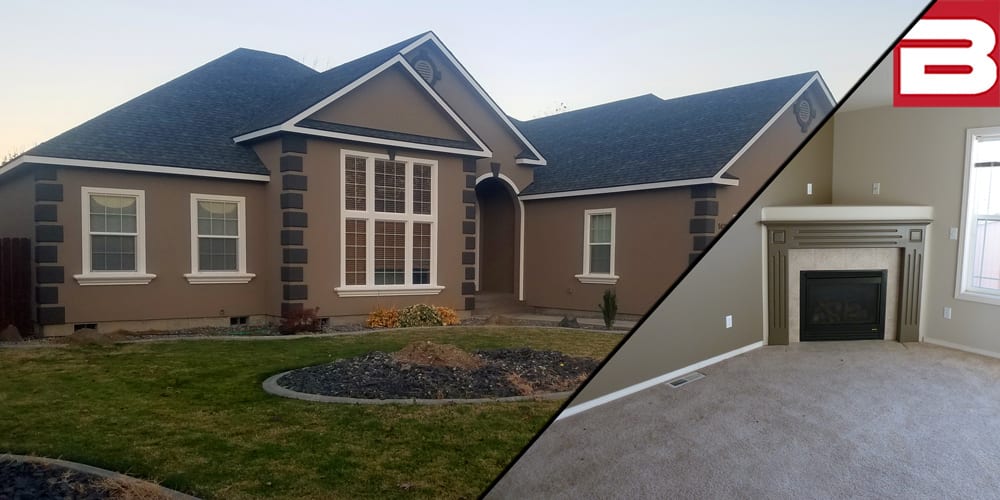 Reasonably Priced, Professionally Done
Residential painting and resurfacing projects don't have to be drawn-out, time-consuming, or costly. We get in, do the job right, and get out. There is no down payment required and we never accept full payment until the job is done and you are satisfied. If need be, we're even willing to work with you to come up with a payment plan.
Below are our featured residential projects, and be sure to check out our client reviews!