Professional Painters
for Interiors and Exteriors, Commercial and Residential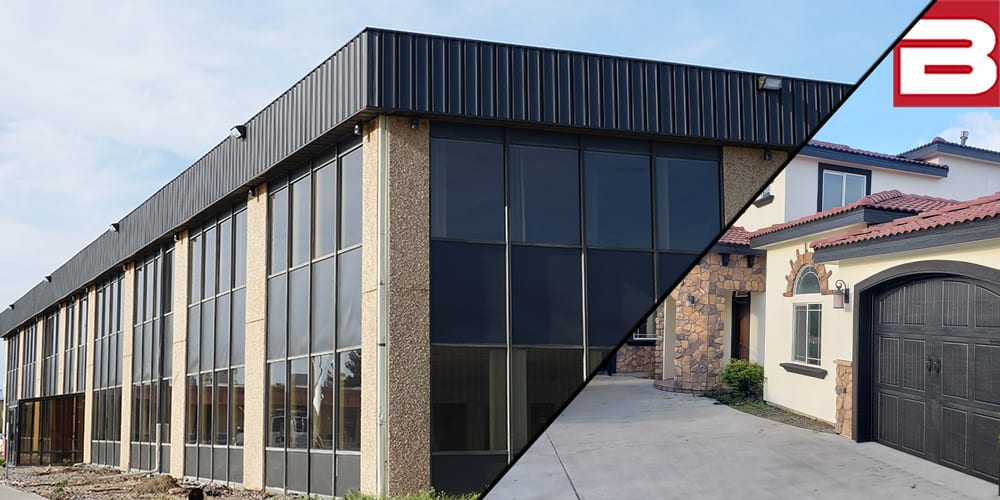 A new coat of paint to your interior or exterior makes your home or commercial facility look newer, fresher, and vibrant. But there are additional benefits as well:
Painting interior walls every few years helps keep dust and dirt at bay, improving air quality and reducing the strain on air filters.

A fresh coat of exterior paint provides a protective barrier around your home or business, extending the life of your structure.
Why Hire Professional Painters?
Let's face it, anyone can pick up a brush and begin to paint. However, to do the job right involves a lot of prep work, time, and the right equipment. When you hire professional painters, you get a quality paint job done in a timely manner.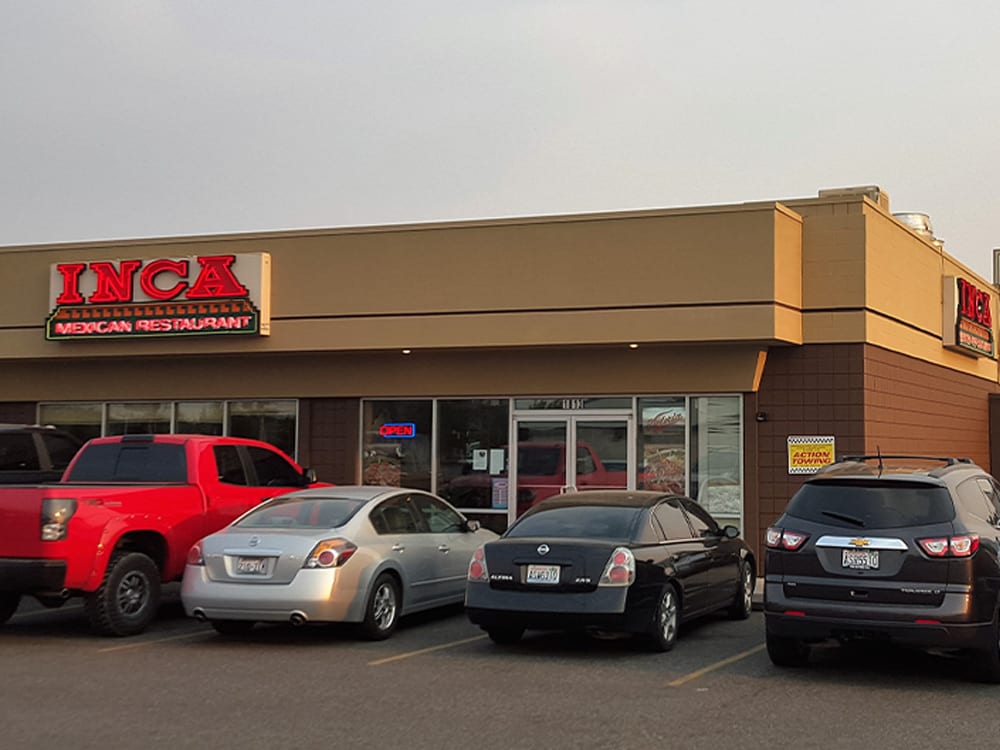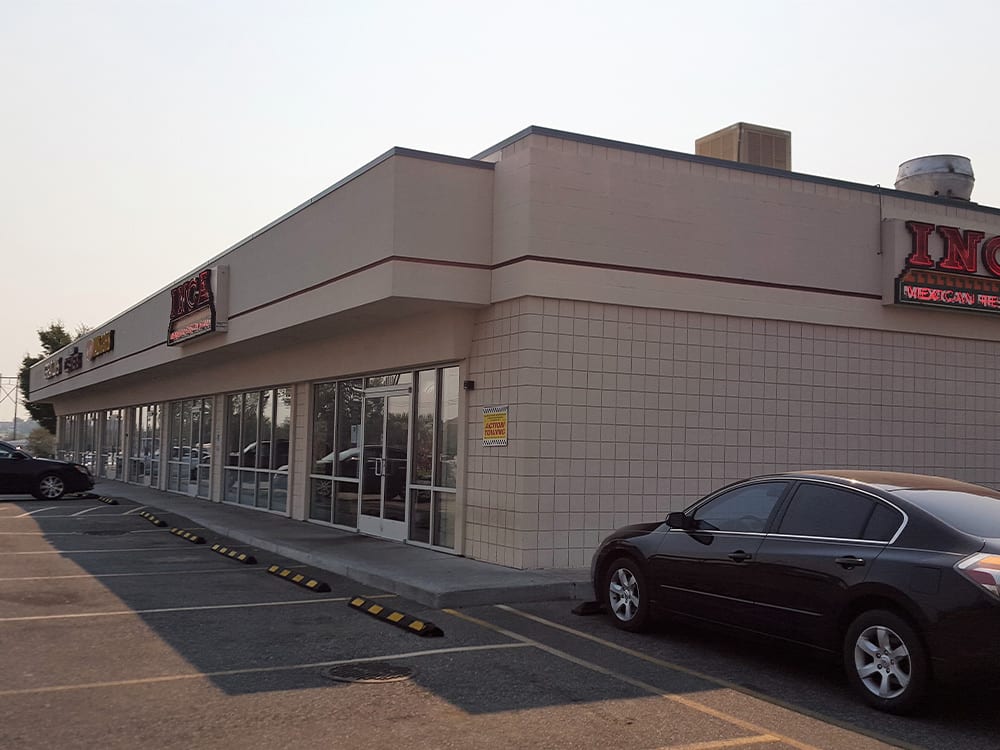 We've tackled a lot of commercial painting projects — interiors and exteriors — updating the look of patient rooms, office lobbies, restaurant dining areas, and exterior appearances. And we're one of few local painting contractors who also paints stucco. When we say there's no commercial painting job we can't take on, we mean it.
Our commercial painting projects have included:
Painting is the easiest way to make your home feel new again. For you, that might be a complete interior/exterior paint job, or it might mean painting just one or two rooms. Whatever the size of your residential paint job, we absolutely refuse to take payment of any amount until the job is complete and you are satisfied.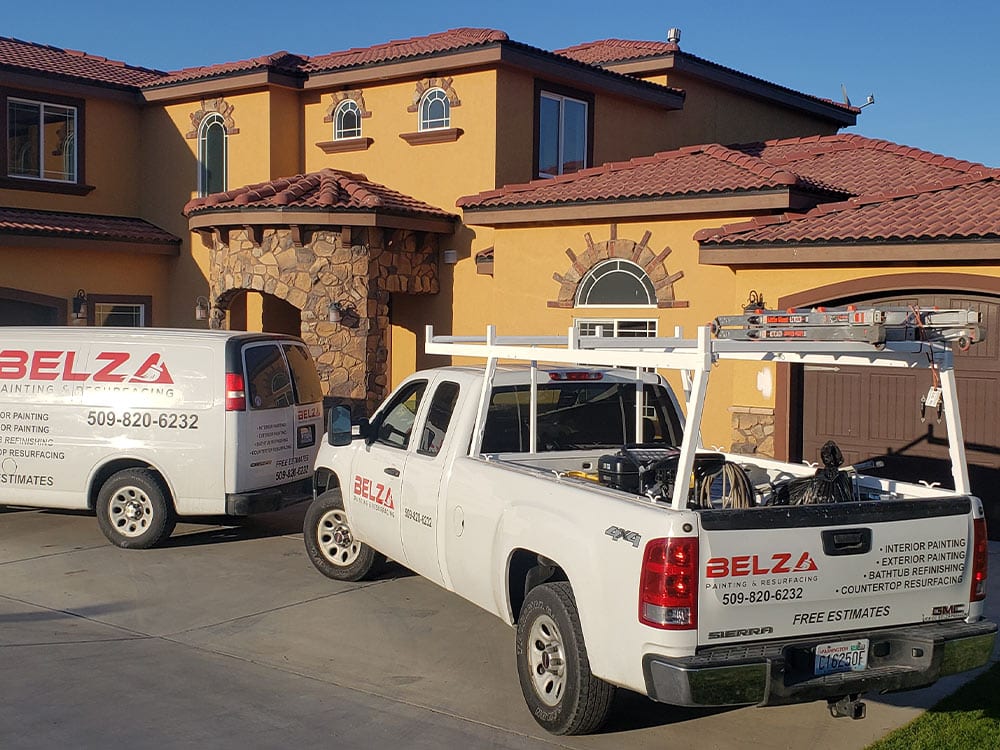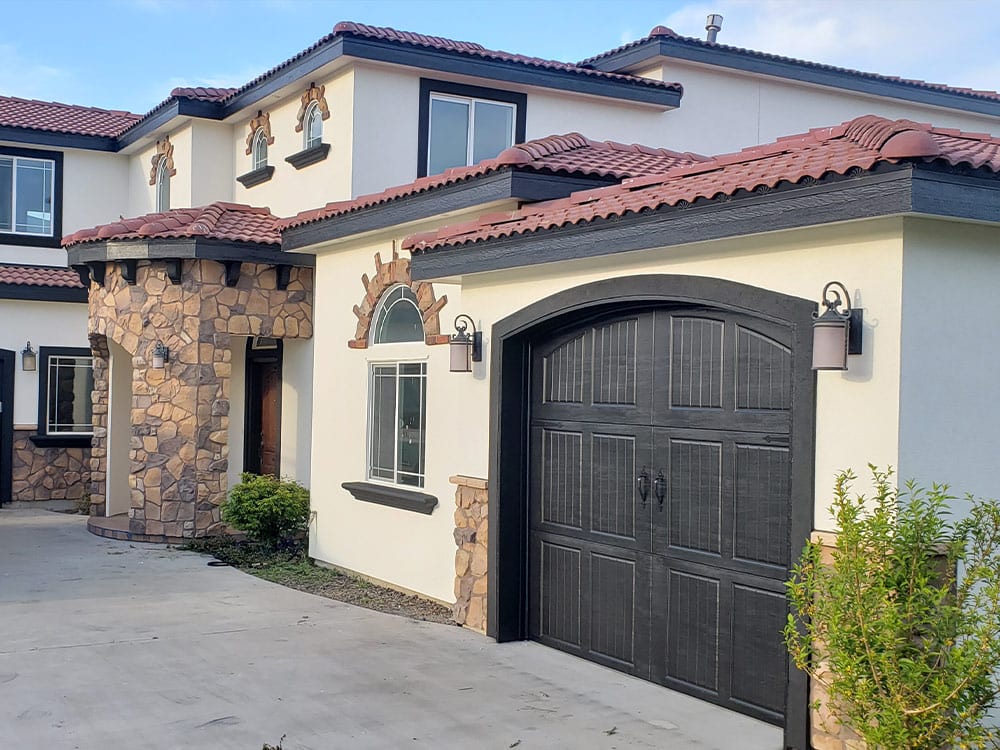 A fresh coat of paint helps keep your surfaces well protected, raises property value, and complements your design theme. Professional painters have the tools and know how to get the job done right in a timely manner. For us, the painting process includes:
Pressure wash exterior walls to ensure best coverage

Repair damaged surfaces and remove any loose paint

Caulk trim and prime stains

Protect anything that is not to be painted