Countertop and Bathtub Repairs
for a Clean, Renewed Look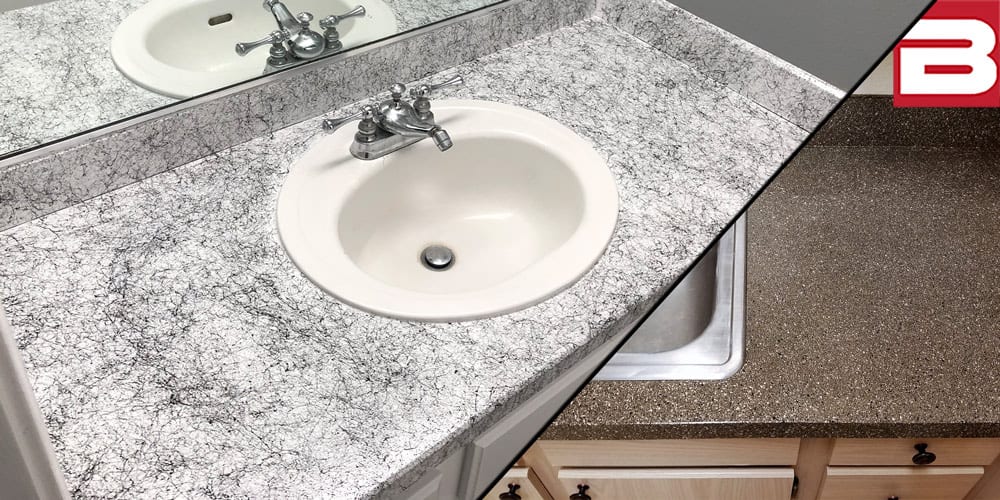 The reason people go for countertop and bathtub repair rather than replacement is cost. Repairing cracked, chipped,  damaged countertops, bathtubs, sinks, tile, and other hard surfaces costs a fraction of replacement.
Repairs are possible when the damage is localized to one or two areas. The repair work is blended in to match the existing surface and is generally undetectable.
Our professionals will repair your countertop and bathtub making them functional again.

Some older tubs are rare and are not easily replaceable. We will save you time and money by repairing vintage tubs.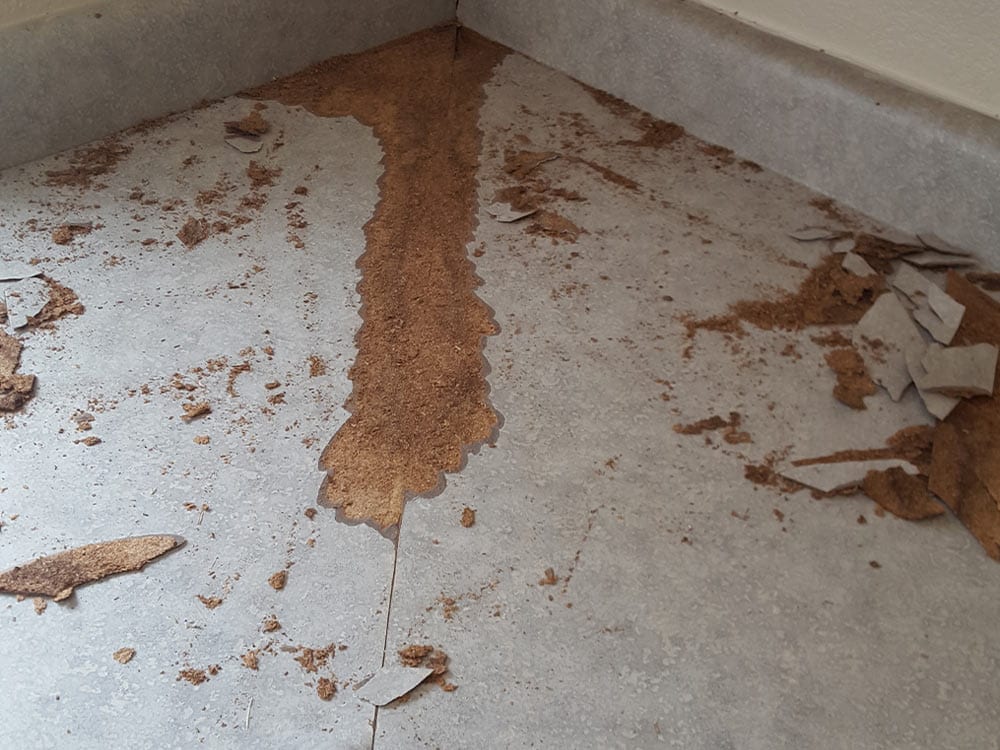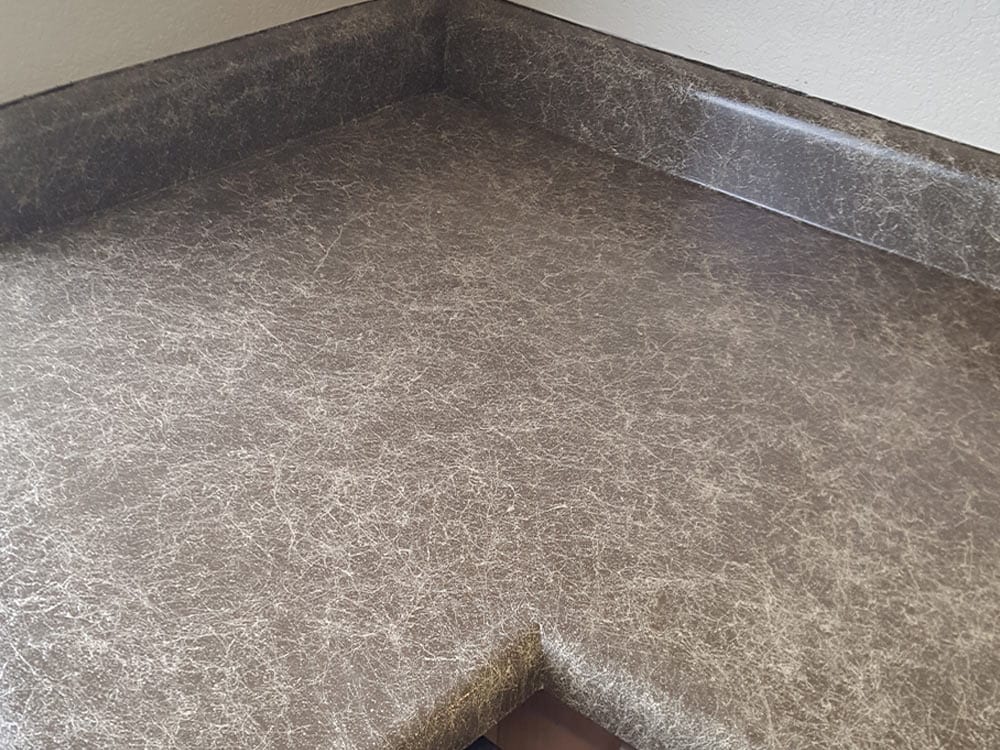 Apartments, hotels, and restaurants are just a few establishments that often find themselves in need of repair work for countertops, bathtubs, sinks, tile, and other hard surfaces. By repairing rather than replacing, you are able to keep costs down for tenants and guests.
Our commercial repair projects have included:
Restaurant bathroom sinks

Hotel and apartment vanities
Having one of our Professionals repair and resurface your countertop, bathtub, or sink will save you the cost of a replacement. Scratches, chips, and burn marks disappear when professionally repaired, re-establishing that smooth finish you desire.
Our residential repair projects have included: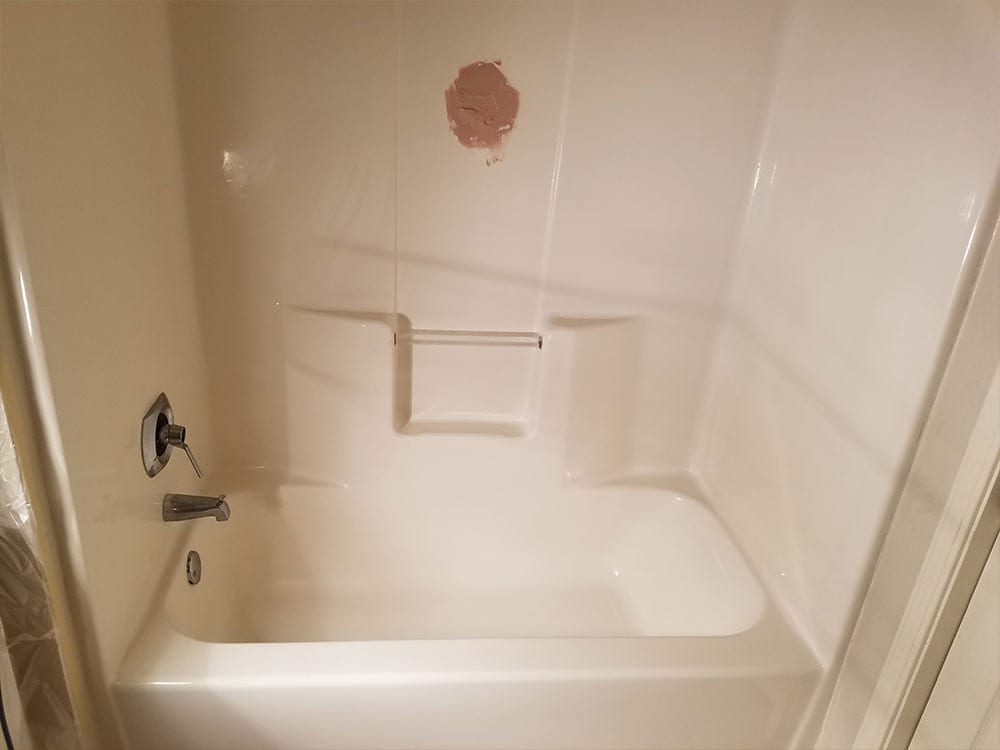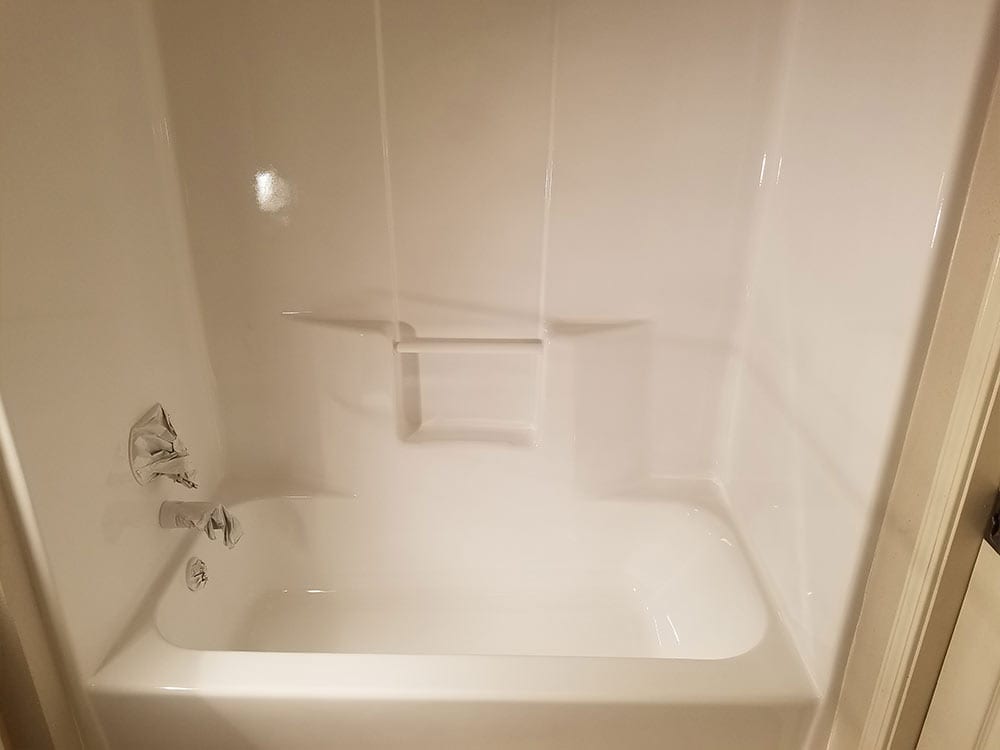 When the damage is in an area that is always dry, such as the outer surface of a bathtub, a single repair should do the job. However, the damage may need repeated repair if it is in the basin of the tub or sink.
Clean sanded area and let dry

Prepare repair compound and add color

Apply compound to damaged area

Scrape off excess compound until flush with surface

Let dry for at least 12 hours
Burn marks on countertops

Stains on tubs, sinks, or countertops

Gouges in bathtubs and sinks