Countertop and Bathtub Resurfacing
for a Fresh, Modern Look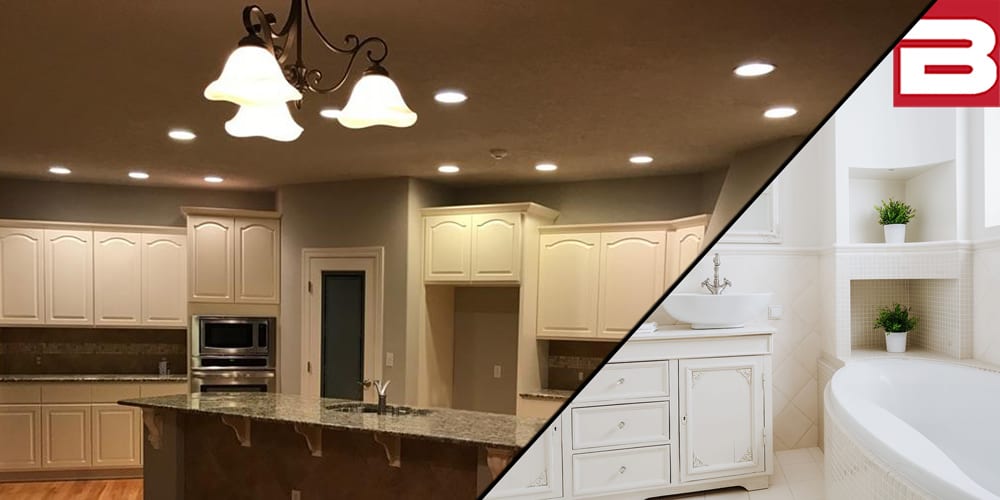 If you think you need new countertops or bathtub - think again! Countertop and bathtub resurfacing, along with cabinet and sink refinishing, are popular, budget-friendly options for updating the look of your home, apartments, or place of business.
Resurfacing, also known as refinishing, makes countertops, cabinets, bathtubs, and showers look like new. It makes bathrooms, kitchens, and livings rooms feel refreshed and updated.
Resurfacing can add up to 10 years to the life of your hard surface

Resurfacing restores appearance and value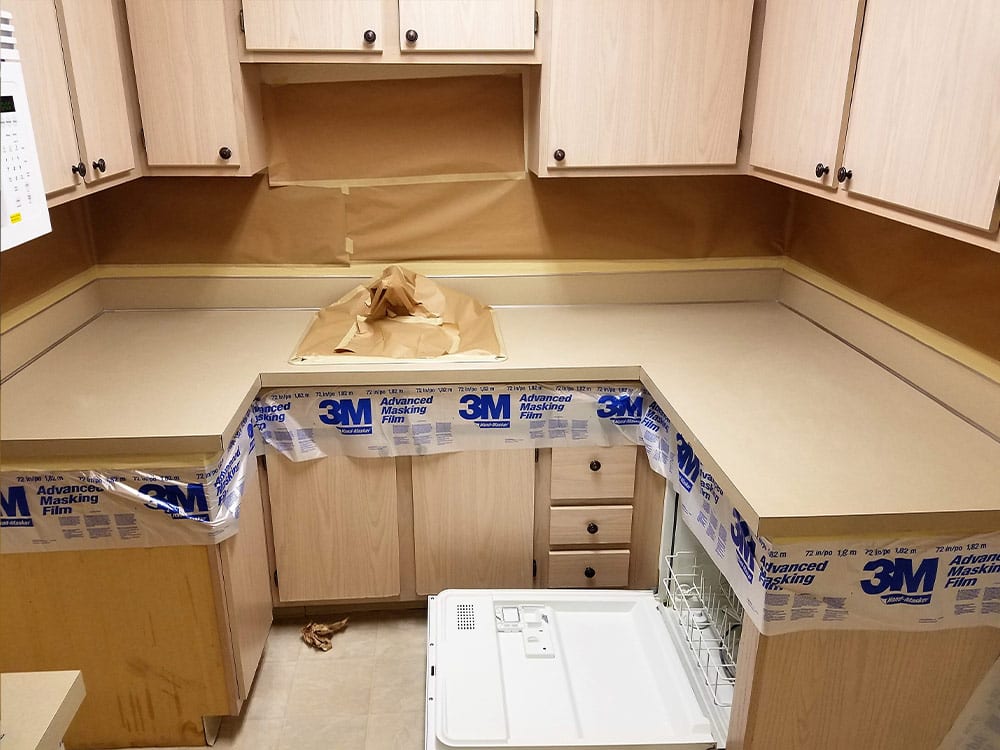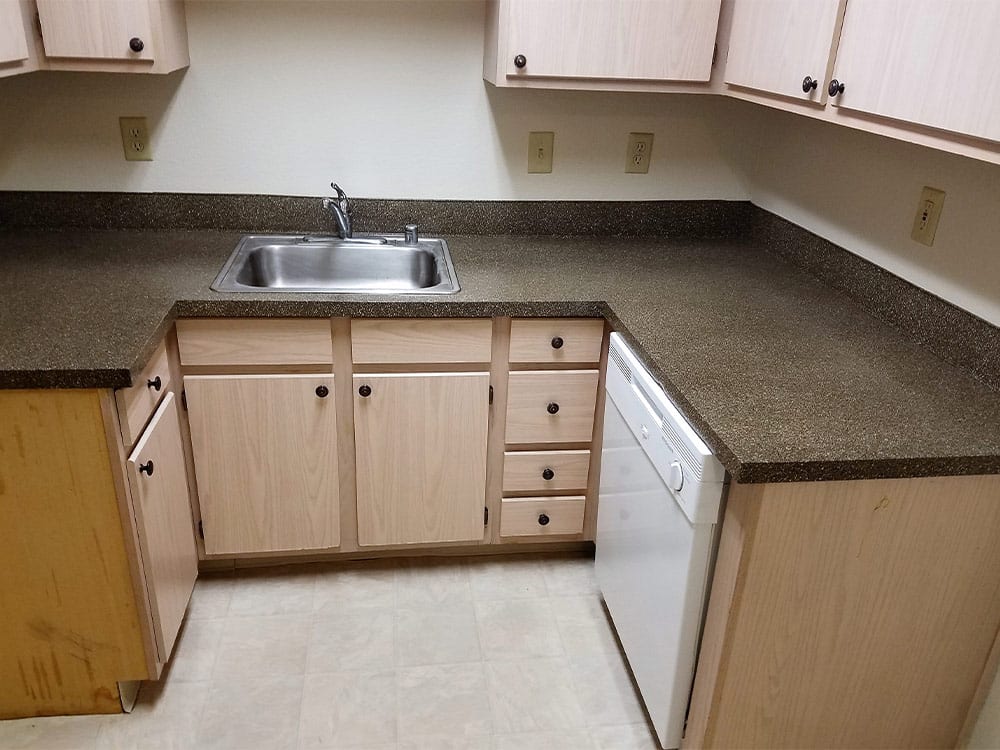 There is no need to remove and replace bathtubs, sinks, or vanities when remodeling apartments or hotel bathrooms. Commercial bathtub and tile refinishing have become the quickest and most economical way for apartment and hotel managers to provide a modern, clean bathroom within budget.
Our commercial resurfacing projects have included:
Restaurant bathroom sinks

Apartment and hotel vanities
Resurfacing is an economical alternative to a costly and messy replacement. It allows you to have that brand-new look you've been dreaming of for your bathroom or kitchen. Residential bathtub, countertop, and cabinet refinishing eliminates chips, scratches, and dull, out-of-date colors.
Our residential resurfacing projects have included: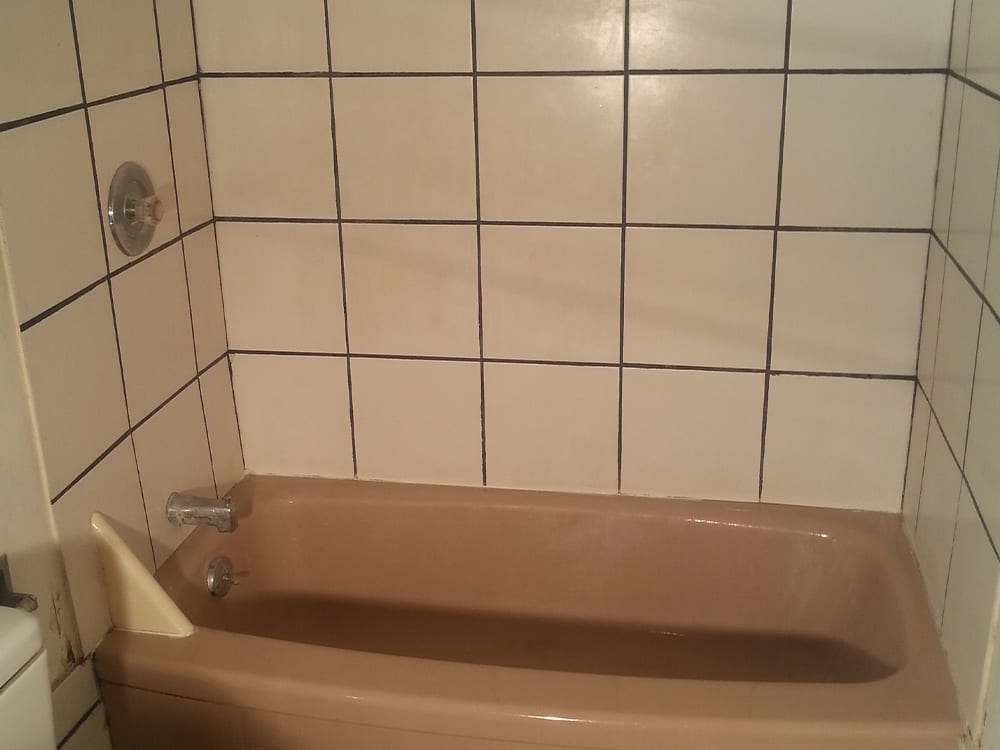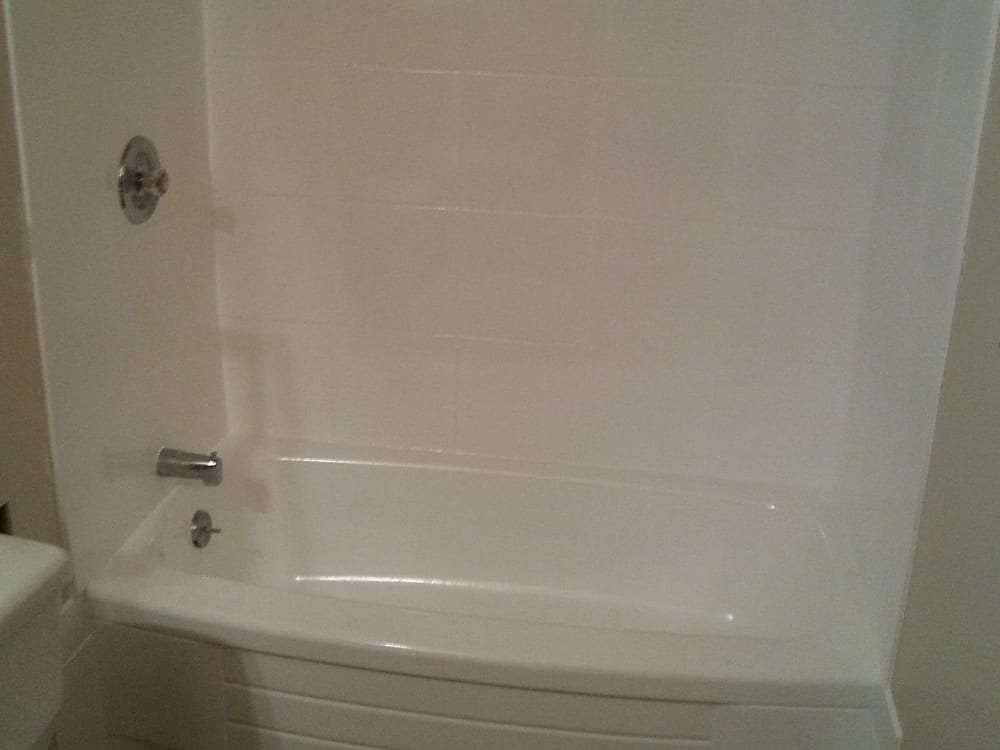 Resurfacing transforms outdated or worn surfaces into stunning showpieces that look brand new. The resurfacing process involves:
Repairing any chips or cracks in the surface to prepare for a smooth finish
Sanding down stains so color is consistent throughout the surface
Recoating the existing surface with a polyurethane-blend finish for a modern look
Resurfacing can be completed in as little as one day, which means you can begin enjoying your new look almost immediately. Then, after just 48-72 hours, your surface will be ready to use as normal.
The products we use are safe, so your pets, children, and colleagues can remain in another room while the refinishing process occurs.
What We Can Resurface/Refinish