Professional Wood Staining
Protection from the Elements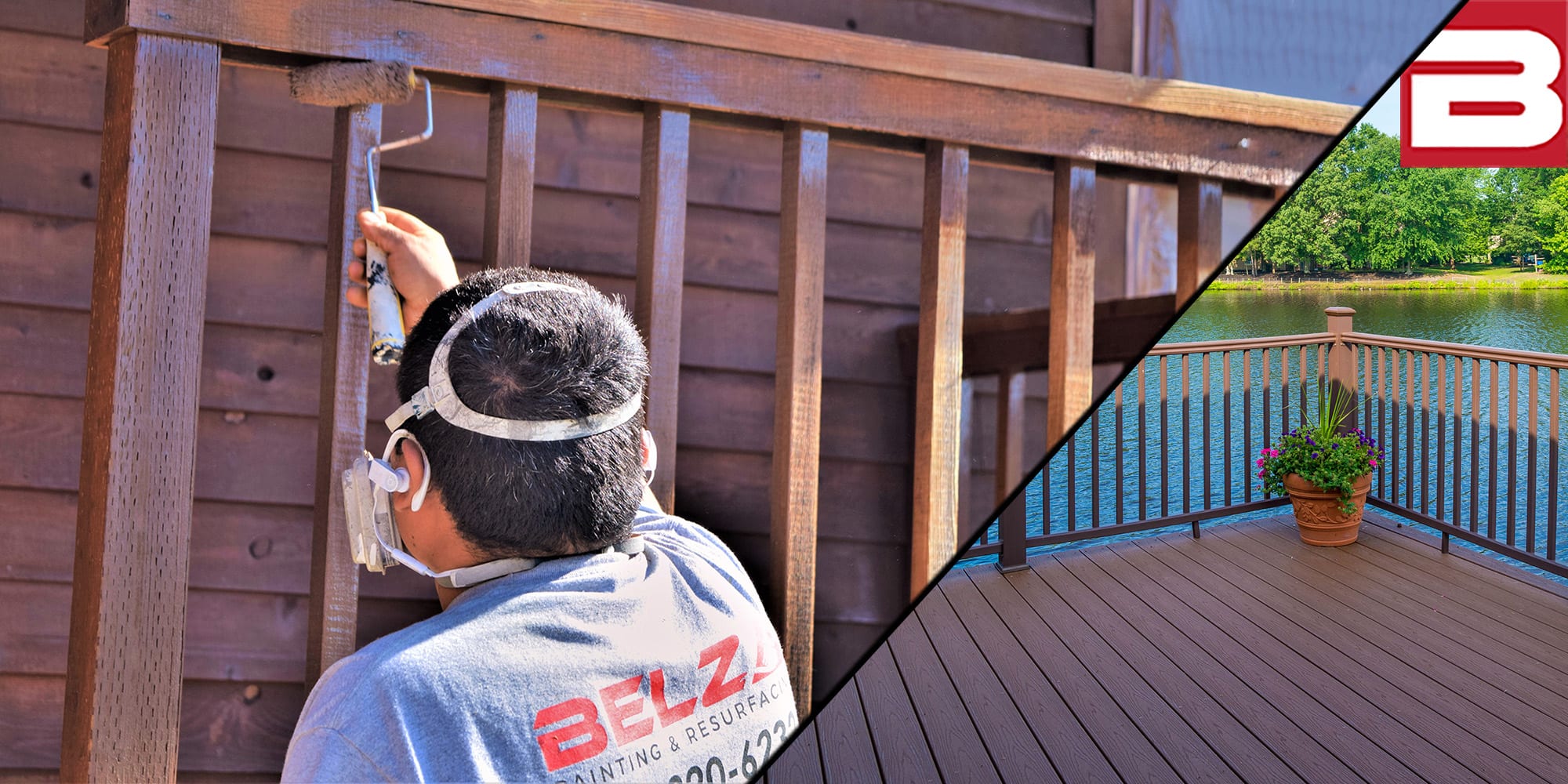 Professional wood staining is not just for looks. The application of wood stain protects against rot and bugs, prevent water damage, and avoids discoloration and fading. Stain adds appeal to faded decks, cabanas, pergolas, fences, and floors making them new again.
By staining your wood, your options are endless when it comes to colors.

Stain is inexpensive to apply and lasts longer paint before reapplication becomes necessary.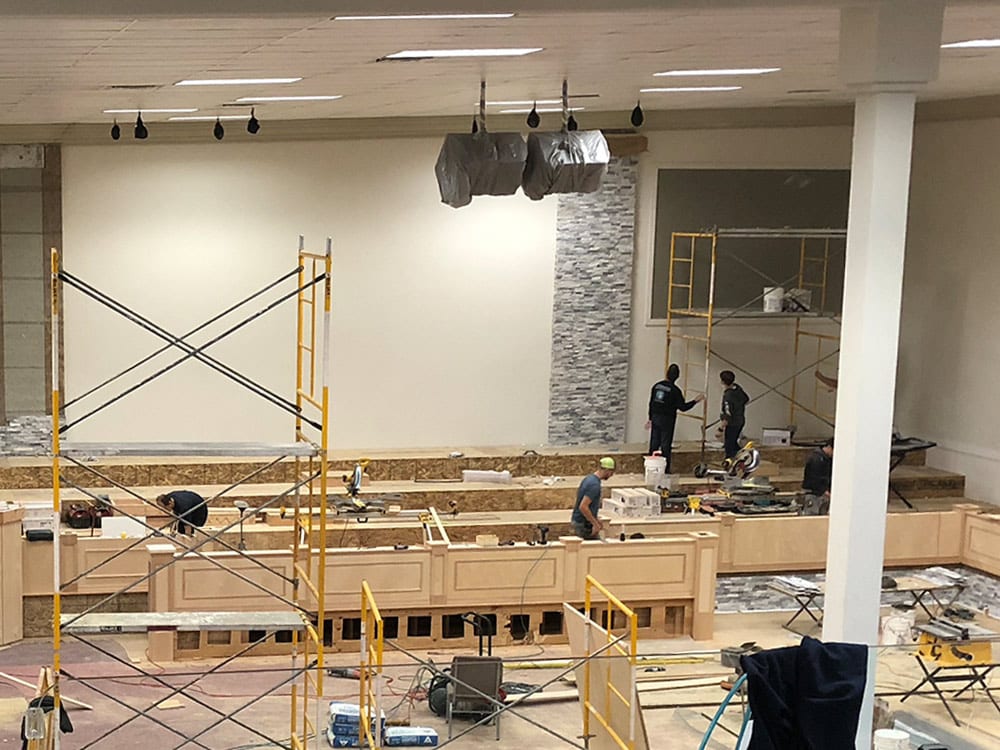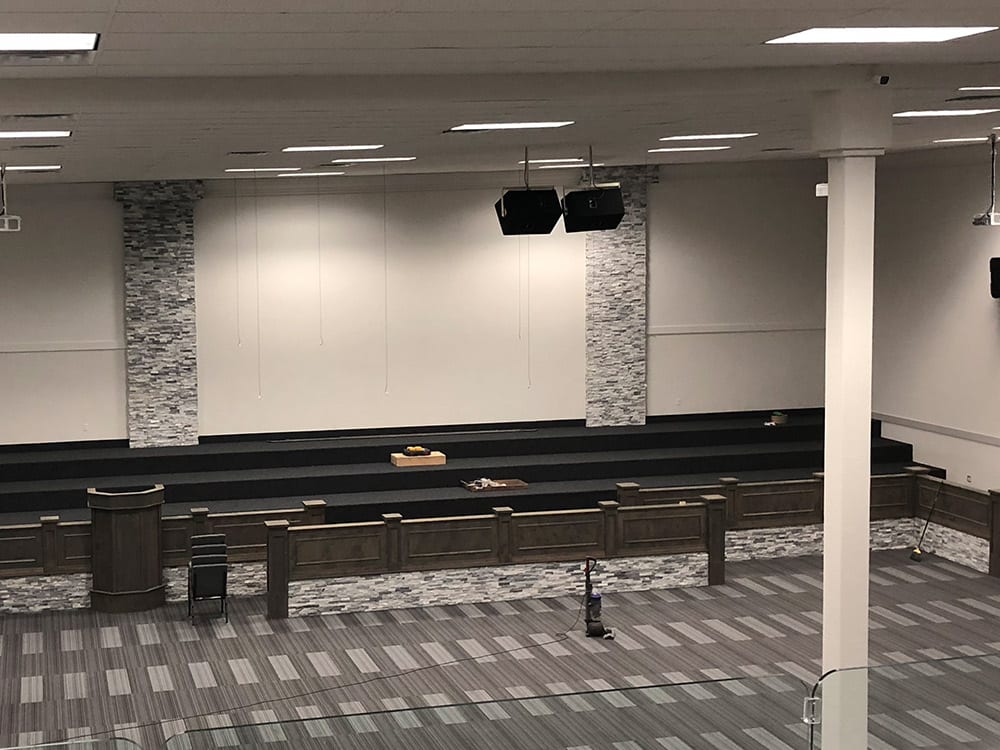 Commercial businesses know the importance of first appearances. Properly tending to wooden surfaces by pressure washing, sanding, and expertly applying wood stain provides that inviting look business owners desire. Regular maintenance then keeps the surface looking great for years to come.
Our commercial wood staining projects have included:
Residential Wood Staining
With more than 300 days of sunshine each year in the Tri-Cities and surrounding area, outdoor wooden surfaces can quickly become faded and dull if not properly treated. Professional wood staining revitalizes and protects the integrity of shutters, wooden decks, stairs, and siding.
Our residential wood staining projects have included: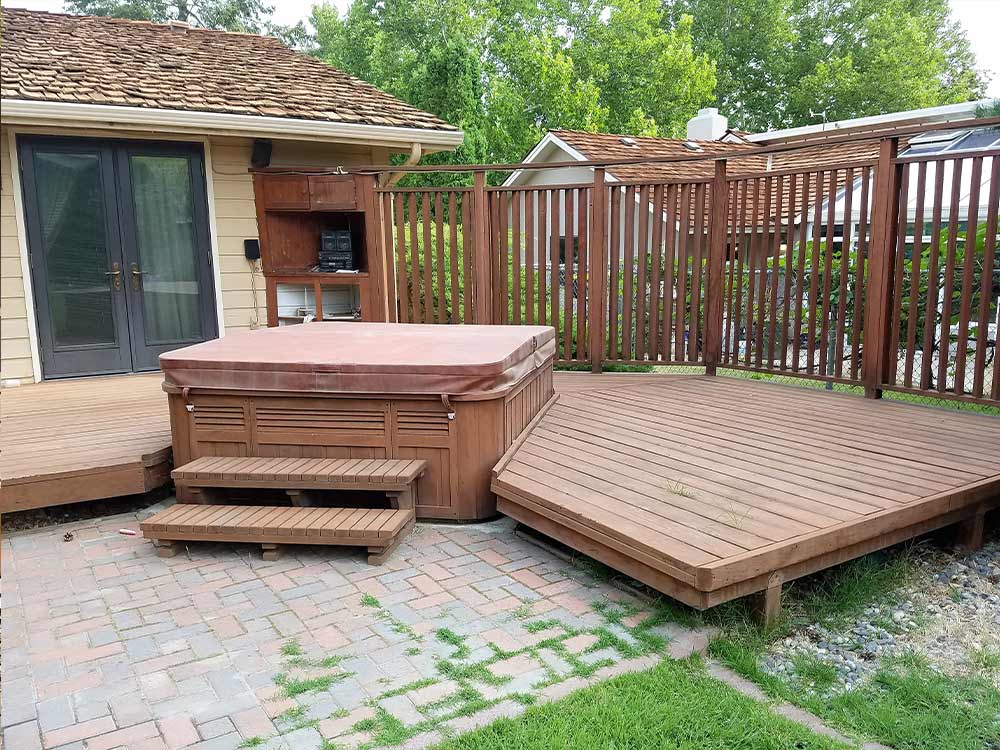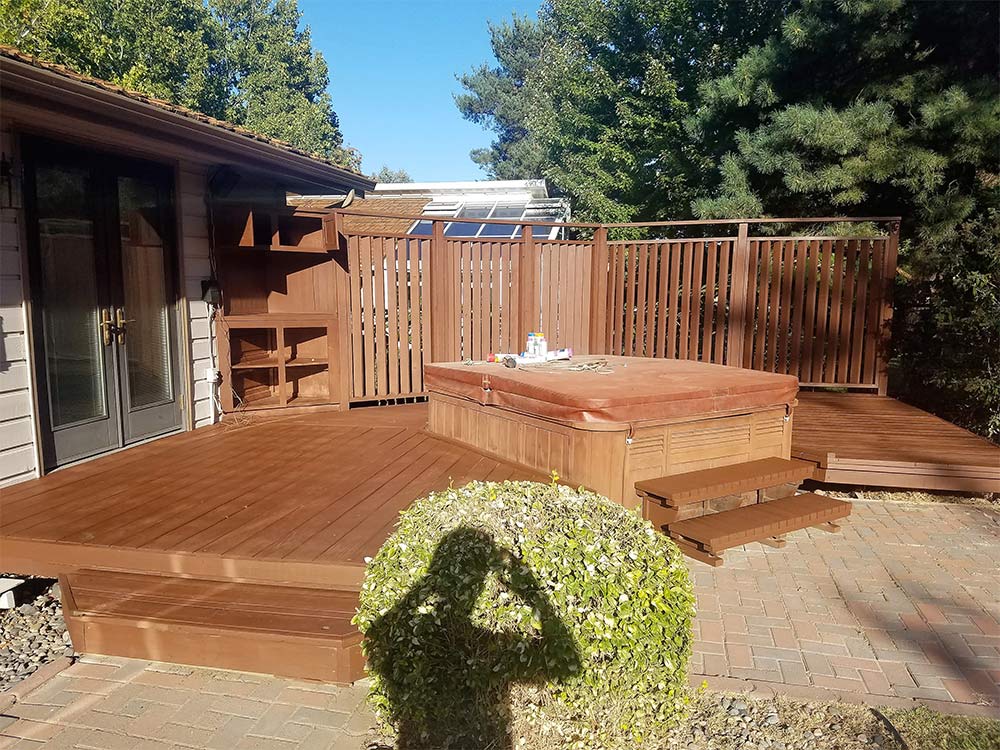 Stain adds beautiful color to wooden surfaces and highlights the grain pattern of wood. The staining process involves:
Pressure washing to ensure good adhesion

Lightly sanding the bare wood to open the pores in preparation of staining

Application via brush or spray, depending on the size of the surface

Application of a clear finish to protect the stain and wood