Frequently Asked Questions
Empty the tub, try to clean up any heavily soiled areas and clear the space around the shower and tub.
Depending on the type of bathtub we are working on, most tubs can be used the following day! We have amazing products that can cure and be ready to use within 4 hours.
Fiberglass, plastic, cast iron, ceramic, tile.
We will do a walk through with you after the work is completed, you will then get an emailed invoice with options on how to pay. We accept cash or check, and also offer zero interest payment plans!
If your tub is looking old and worn, a refinish can make it beautiful and functional at the fraction of the cost of a replacement.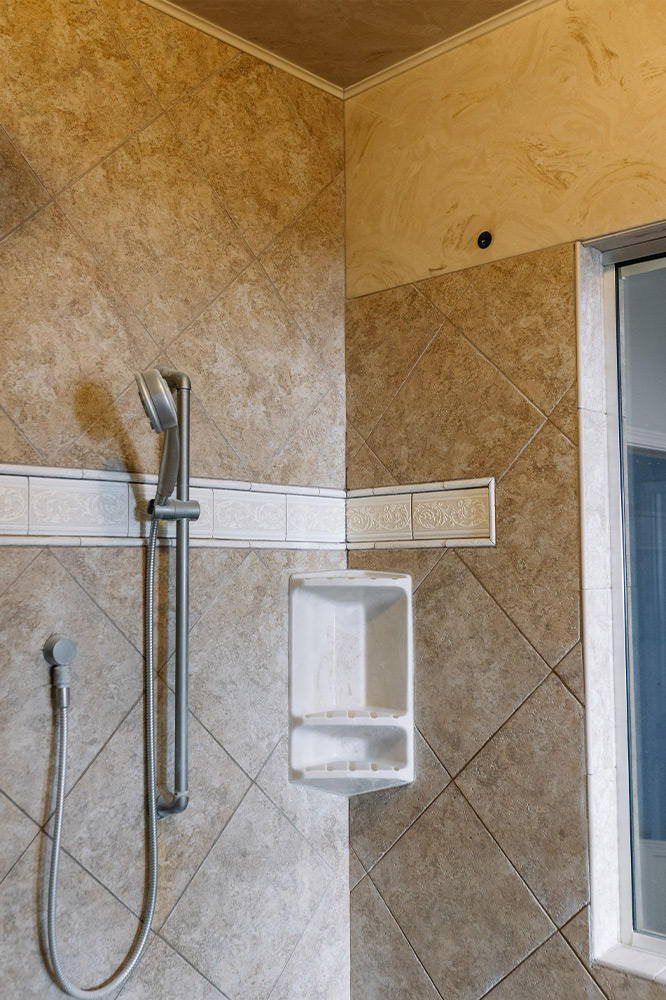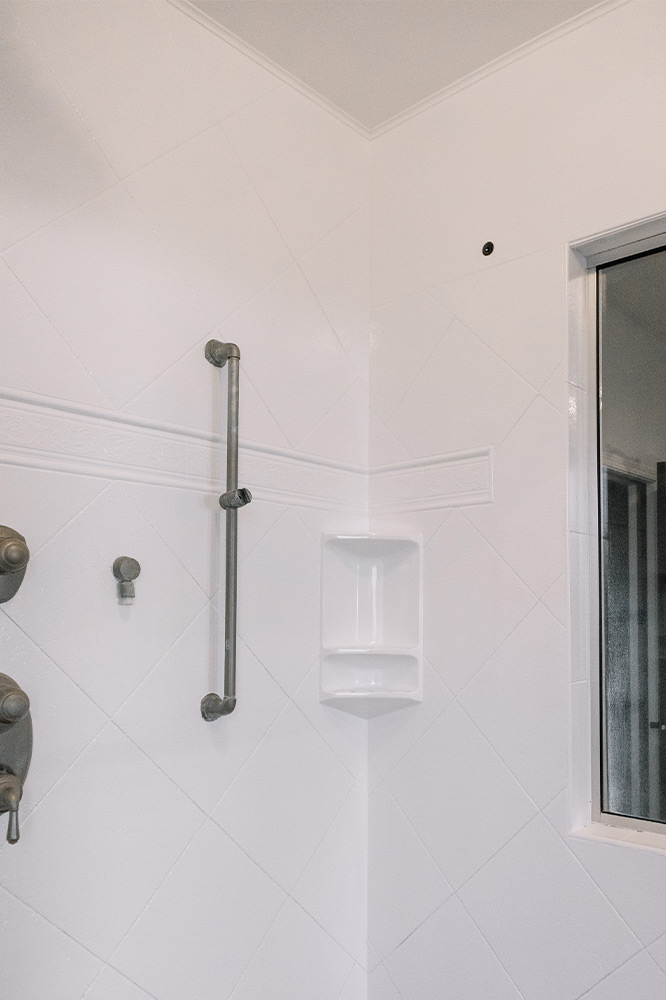 Get a Free Estimate

We start by asking about the space you want to update. We offer recommendations for your bathtub or shower.
Choose Products

We go through the possible patterns and materials for your project using samples to make sure we can make your vision come to life.
Prep, Paint & Clean

We wash, prep, and mask the space before applying the coatings. We get the job done and get your approval before we pack up and leave your space looking fresh.