Frequently Asked Questions
Refinishing cabinets is a simple way to modernize your home. Old cabinets can make a beautiful space look out of date, let our team of professionals transform it!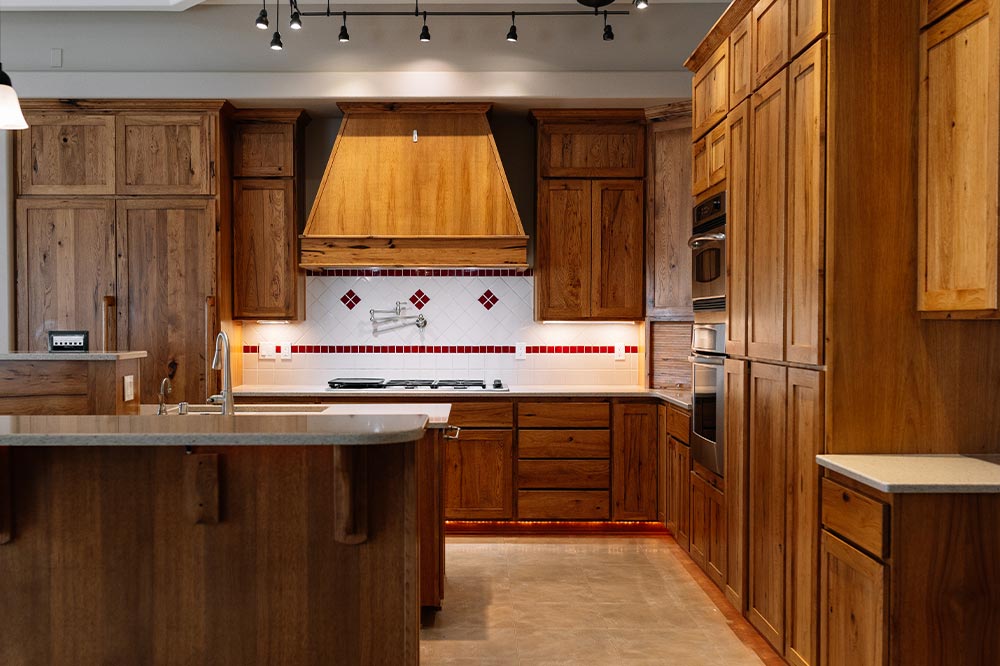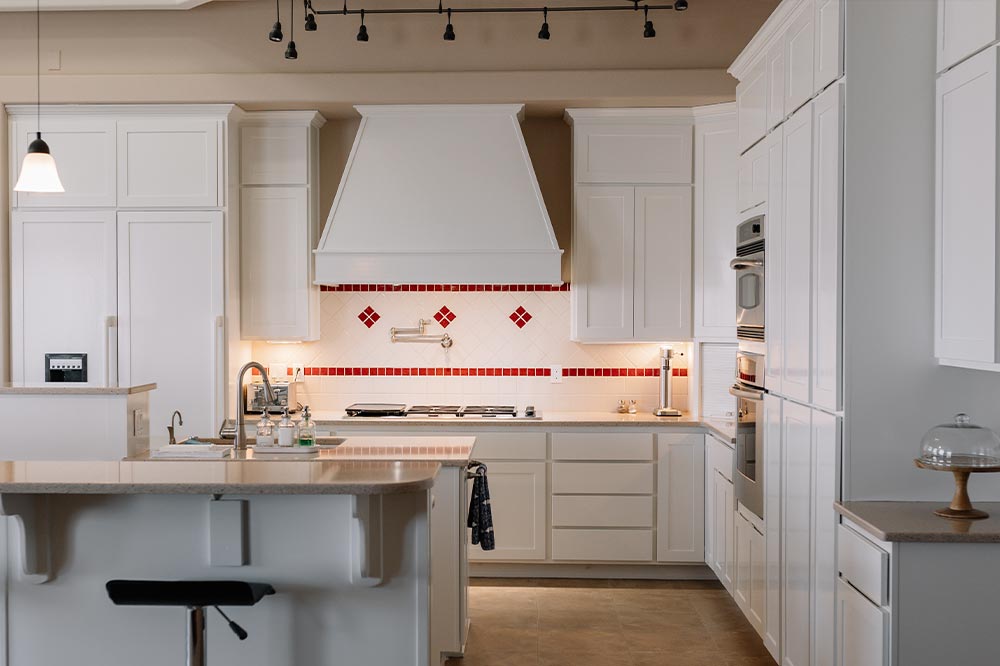 Get a Free Estimate

We start by asking about the space you want to update. We offer recommendations for your cabinets and personally come out to see the details of what the job entails.
Choose Products

We go through the possibilities for your project using samples to make sure we can make your vision come to life.
Prep, Paint & Clean

We wash, prep, and mask the space before applying the coatings. We get the job done and get your approval before we pack up and leave your space looking fresh.