Frequently Asked Questions
Remove any photos/things hanging on walls, clear the space as much as possible. In an occupied home or business, our team will collect any large furniture into the center of the room and cover it to prevent paint overspray.
Depending on the scope of work, it can range from one day to a week.
Yes, you can stay in the home as long as it's not the room we're painting. We will coordinate with you to minimize the impact as much as possible by working room by room.
Our team only uses the highest quality Premium Sherwin Williams products such as Super Paint, Duration, and Emerald. We don't use lower-end contractor-grade coatings that won't provide for the longevity of our work.
We will visit your home/business to discuss the details of your project. You can then expect your itemized estimate to arrive via email in 1-2 business days.
We will do a walk through with you after the work is completed, you will then get an emailed invoice with options on how to pay. We accept cash or check, and also offer zero interest payment plans!
We use only the best products to ensure your investment stands the test of time. Painting interior walls every few years helps keep dust and dirt at bay, improving air quality and reducing the strain on air filters. An updated interior can add value and beauty to your home.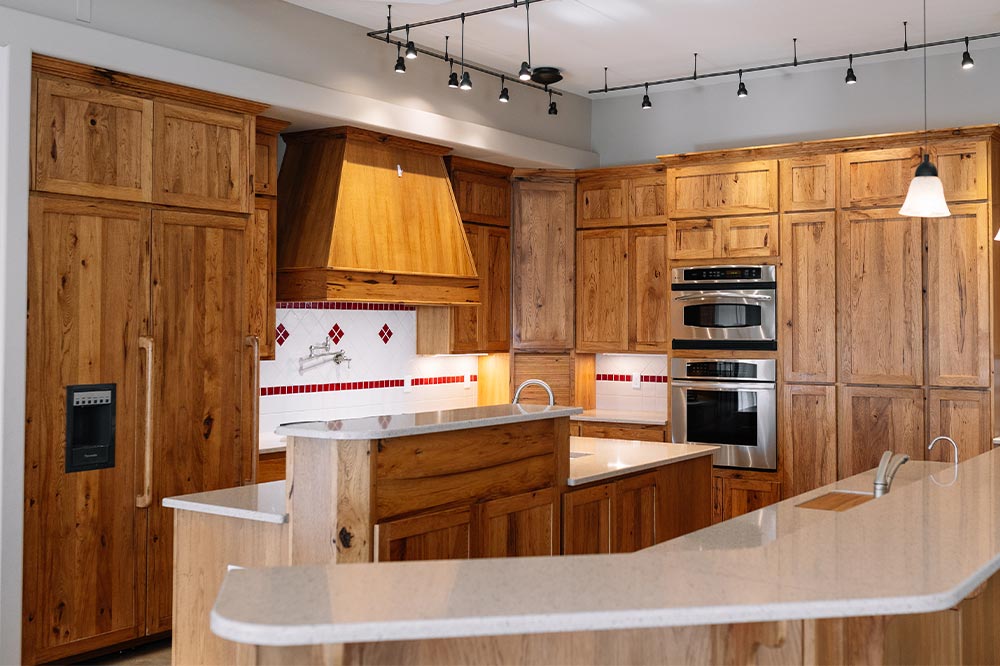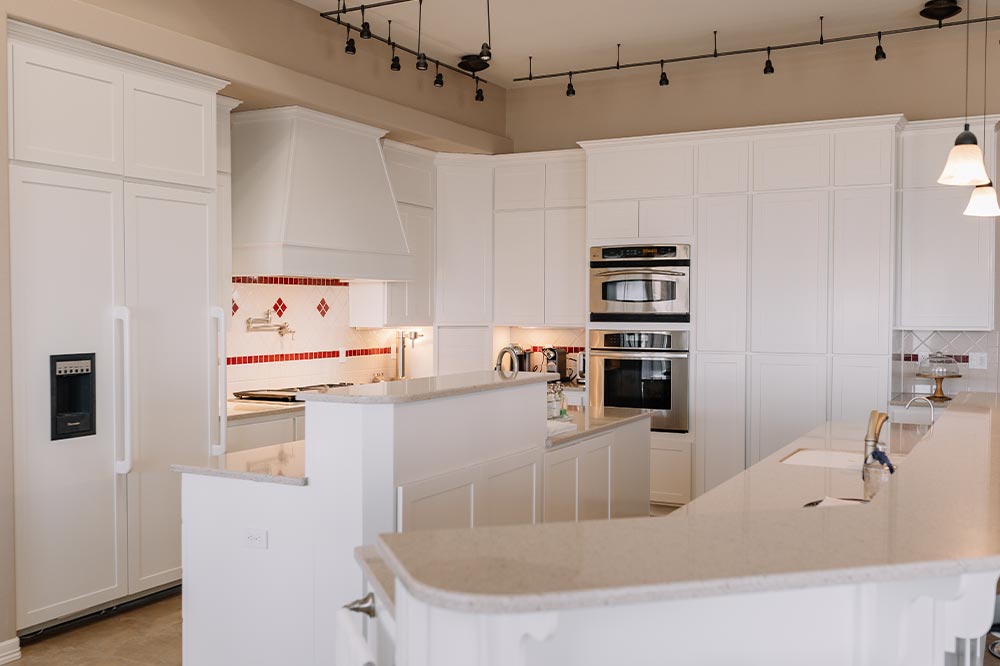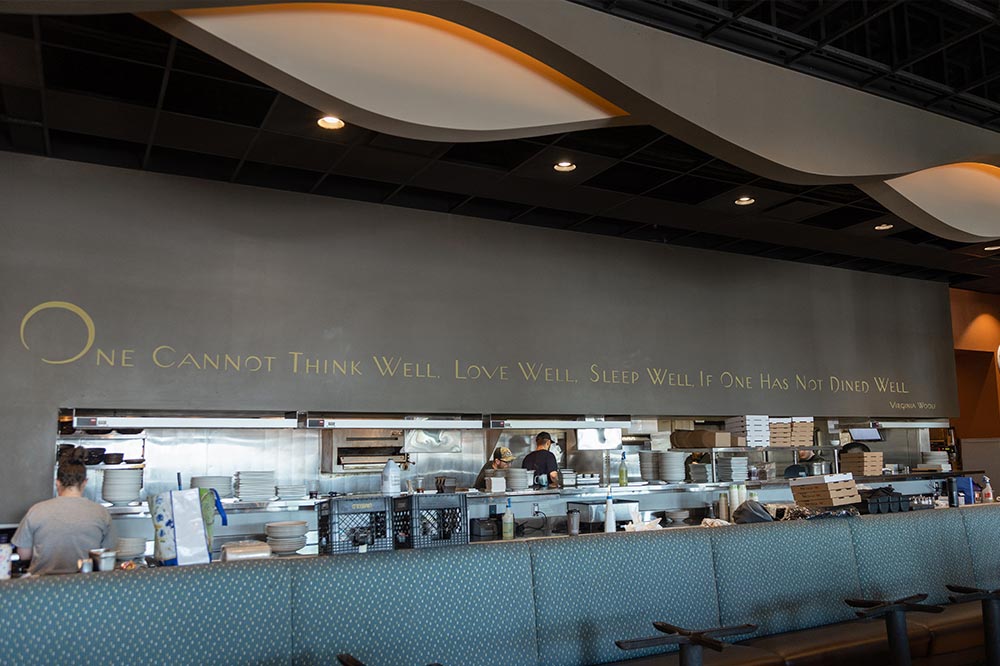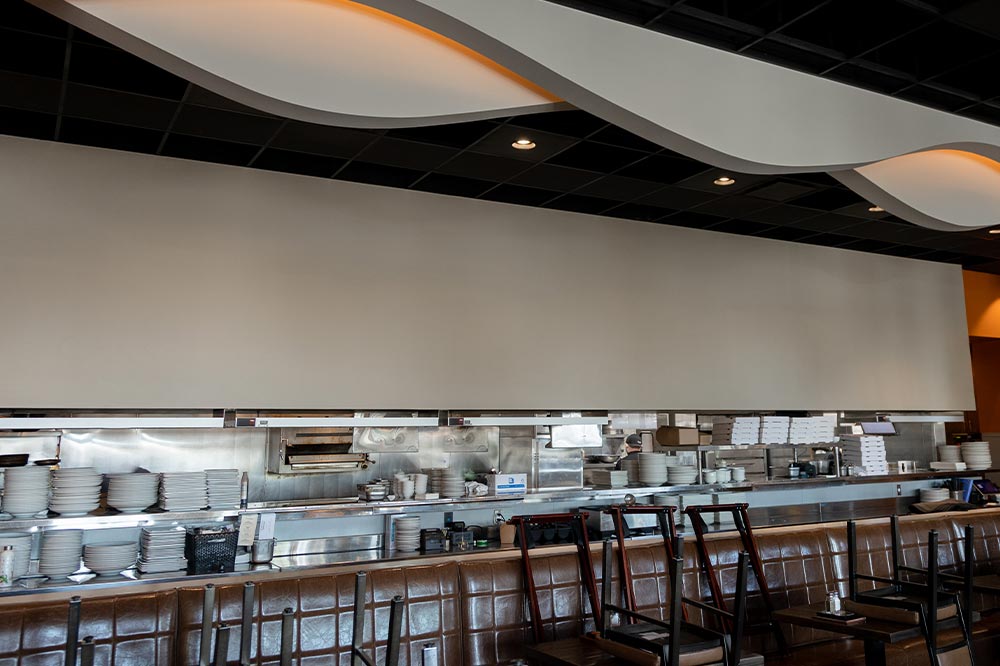 A well maintained commercial building is beautiful and desirable, letting your clients and customers see your best foot forward. Let us keep it updated with a fresh coat of paint!
Get a Free Estimate

We start by asking about the space you want to update, we offer recommendations on paint types and personally come out to see the details of what the job entails.
Choose Products

We go through the possible colors and materials for your project using samples to make sure we can make your vision come to life.
Prep, Paint & Clean

We pressure wash, prep, and mask the space before applying the coatings. We get the job done and get your approval before we pack up and leave your space looking fresh.